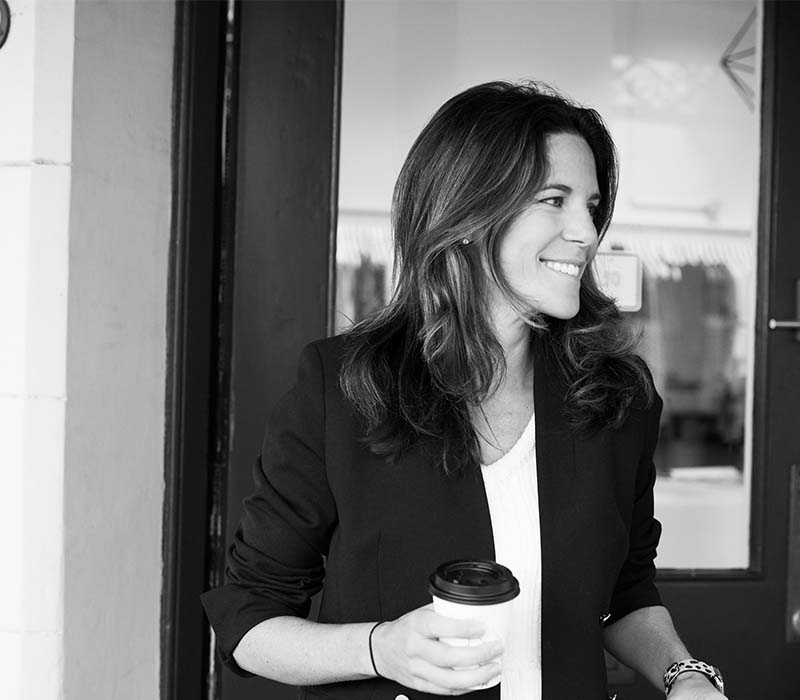 The Cable Story
Meet the woman behind the label.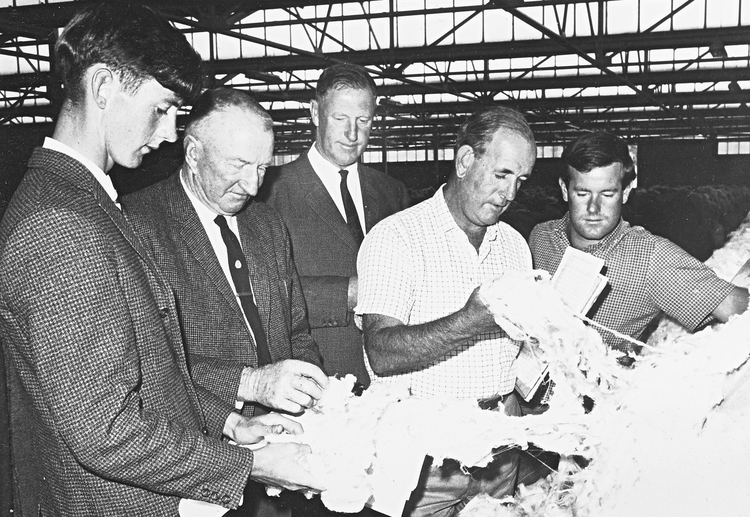 A History In Wool
Cable Melbourne Founder & Creative Director, Georgina Austin, has a rich history in the wool industry. Her great grandfather founded Thomas S Beaumont & Sons, a leading buyer of Australian Superfine Merino Wool and the first of four generations of wool buyers.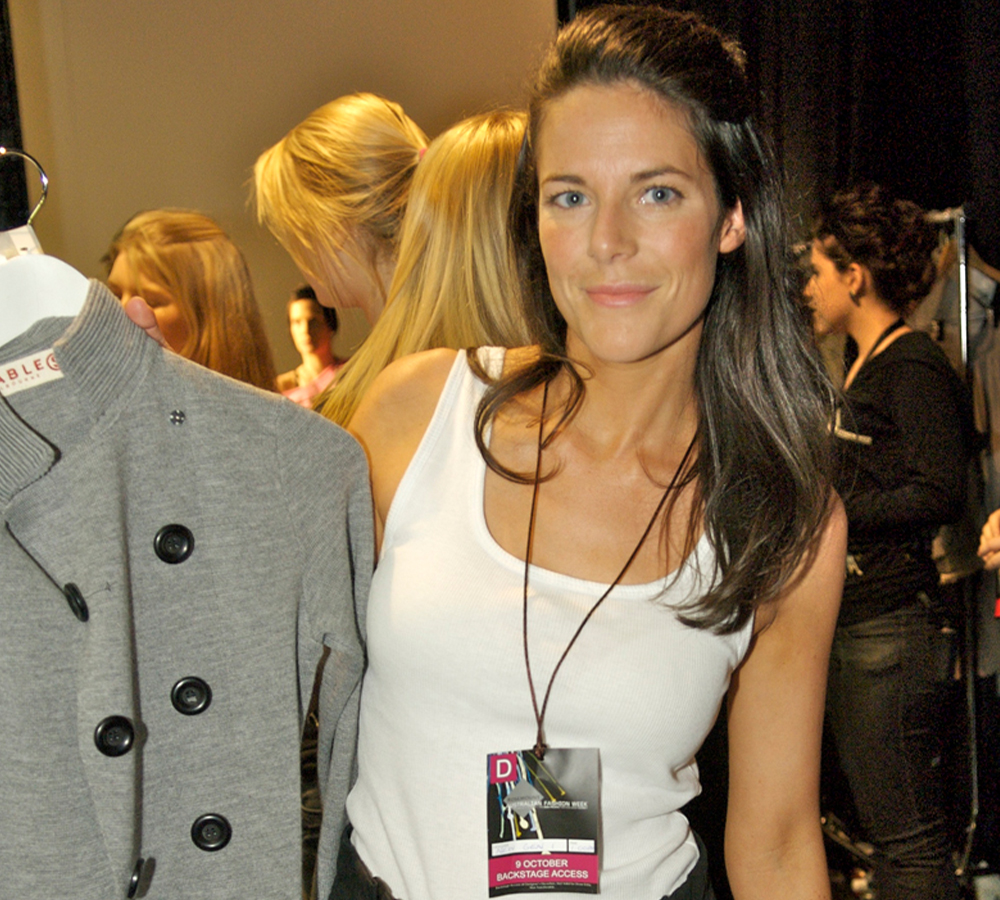 2001
A creative flair led Georgina to complete a Bachelor of Design (Graphic Design) at RMIT.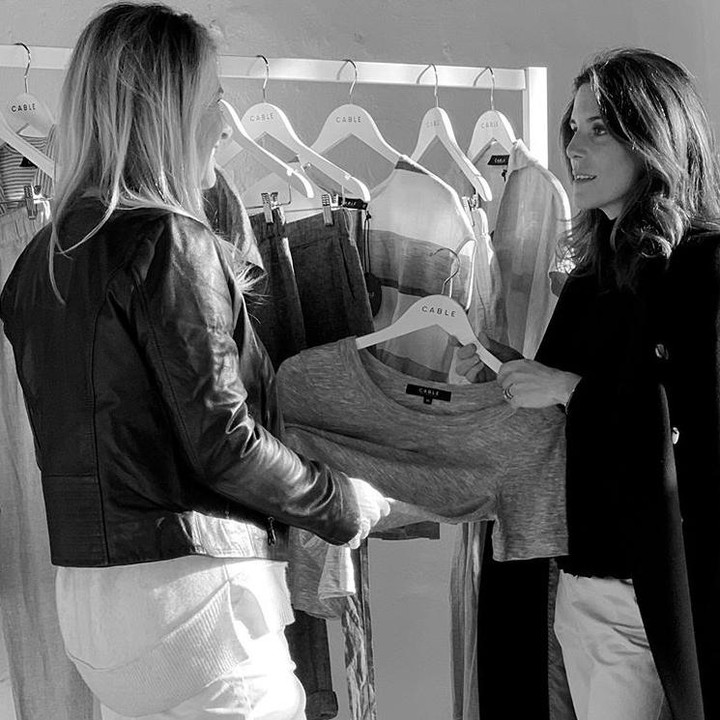 The Journey Begins
Pursuing her love of fashion and design, Georgina honed her skills at some of Australia's most iconic brands, such as Country Road, and became Head Designer for Melbourne label Nicholson Clothing.
Representing the newest generation of her family's wool lineage, Georgina found her strengths lay in the knitwear category.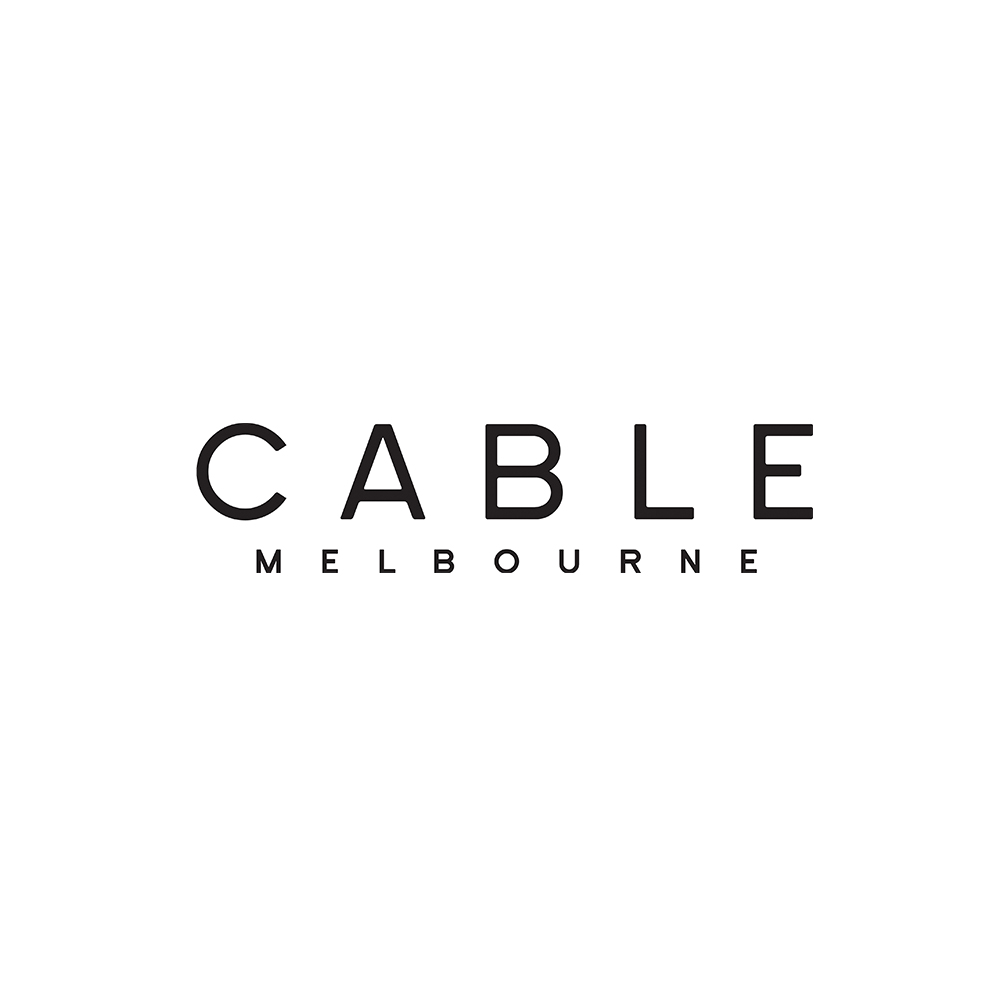 In 2007, Georgina launched CABLE MELBOURNE.
Her first collection debuted at Australian Fashion Week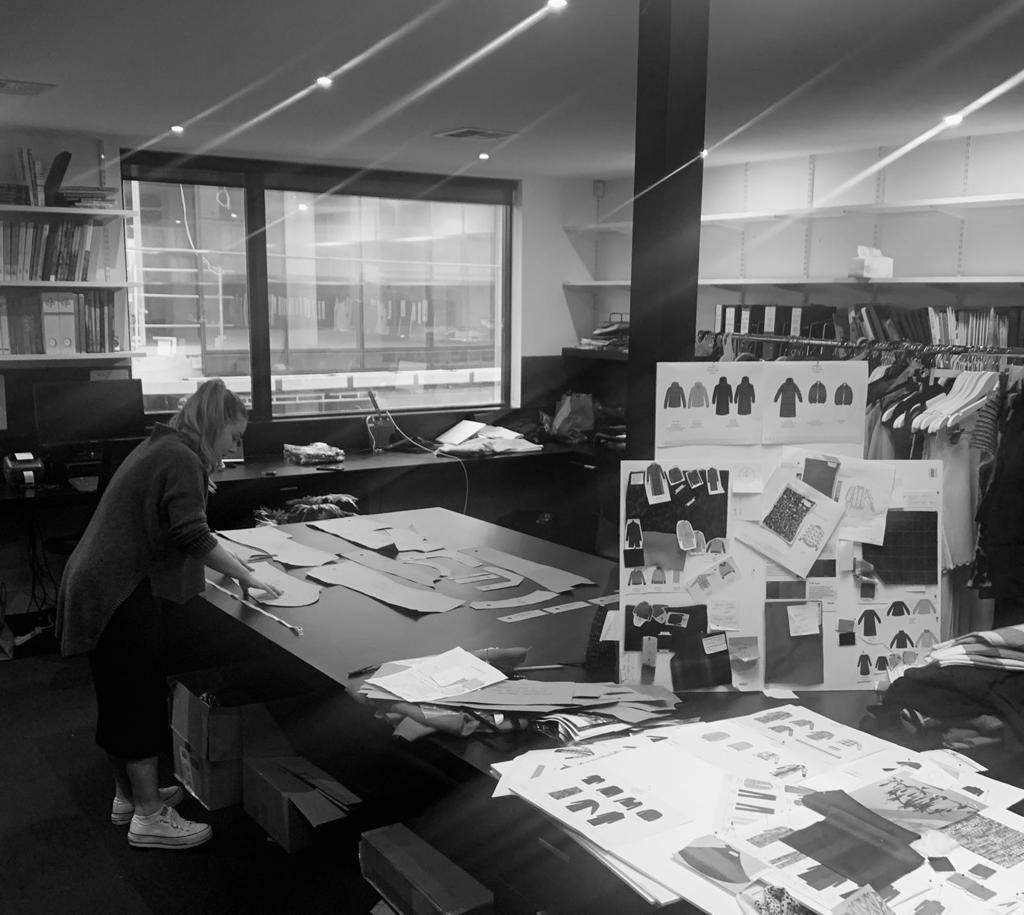 The first year
Within a year, Georgina had secured 35 stockists for Cable.
Her unwavering pursuit to create luxury wardrobe staples of high quality and longevity was being embraced worldwide.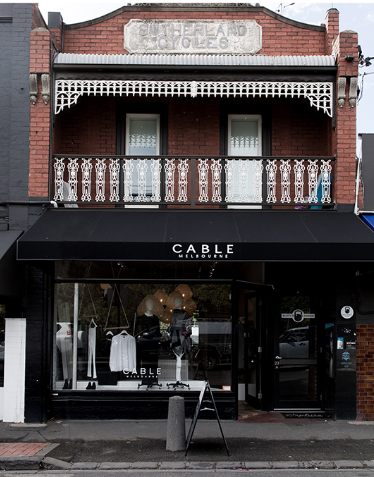 Beatty Avenue, Armadale
In 2009, the first Cable retail store opened, on Beatty Avenue in Armadale, Victoria.
Georgina's strong relationship with other natural, luxury fibres organically unfolded.
Working with cashmere, mohair, silk and linen, the Cable collections evolved into modern, timeless pieces that transcend seasons.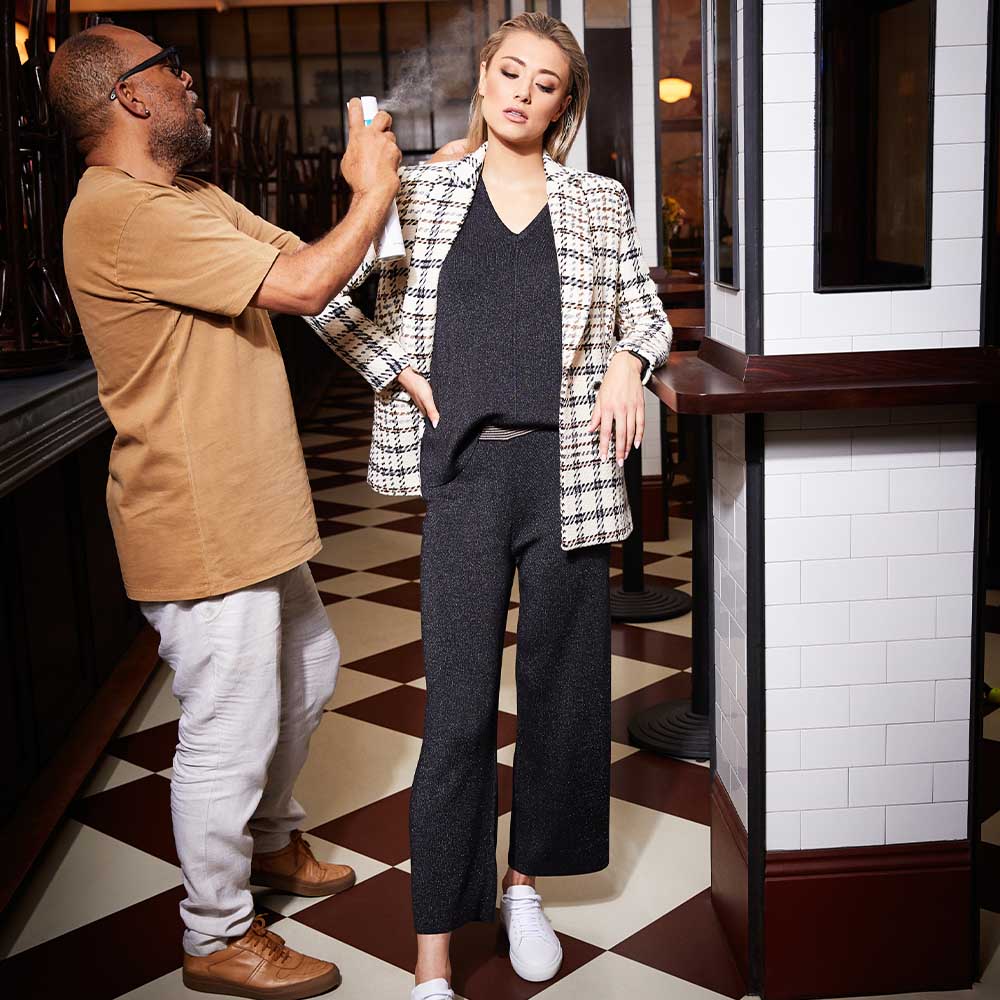 2021
Today, Cable Melbourne is a leading Australian womenswear brand and knitwear specialist. With 11 retail stores and over 80 independent stockists, not even a global pandemic can stop Georgina and the Cable team from creating elegant capsule wardrobes that make every day styling uniquely luxe yet effortless.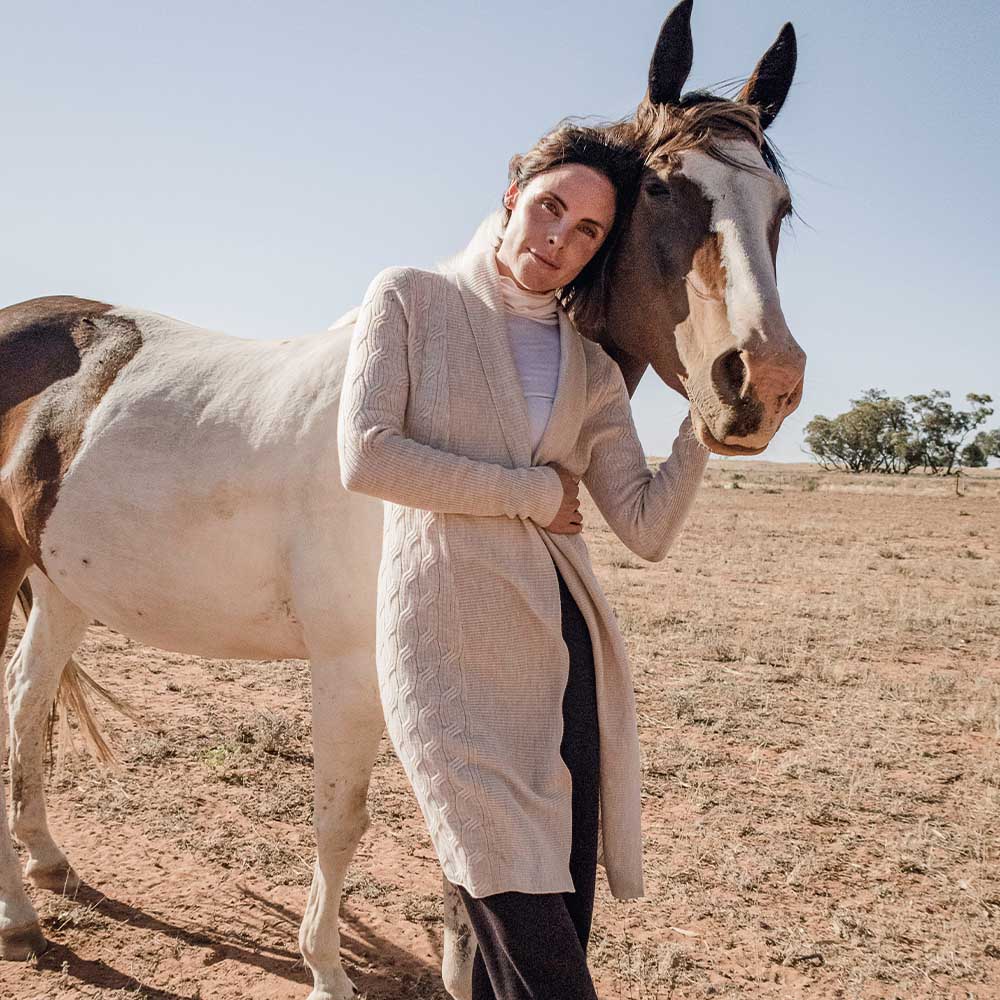 Quality Standards
Committed to supporting Australian knitters and makers, Cable specialises in 100% Australian Merino Wool and Pure Cashmere.
Cable prides itself on achieving the coveted 'Woolmark'. This is a globally recognised symbol for the use of pure new wool and signifies quality and reliability.
Cable is also a proud participant of the International Campaign for Wool. Convened by his Royal Highness the Prince of Wales, the Campaign for Wool unites farming and textile industries with wool organisations across the globe to promote the unique natural properties of wool.