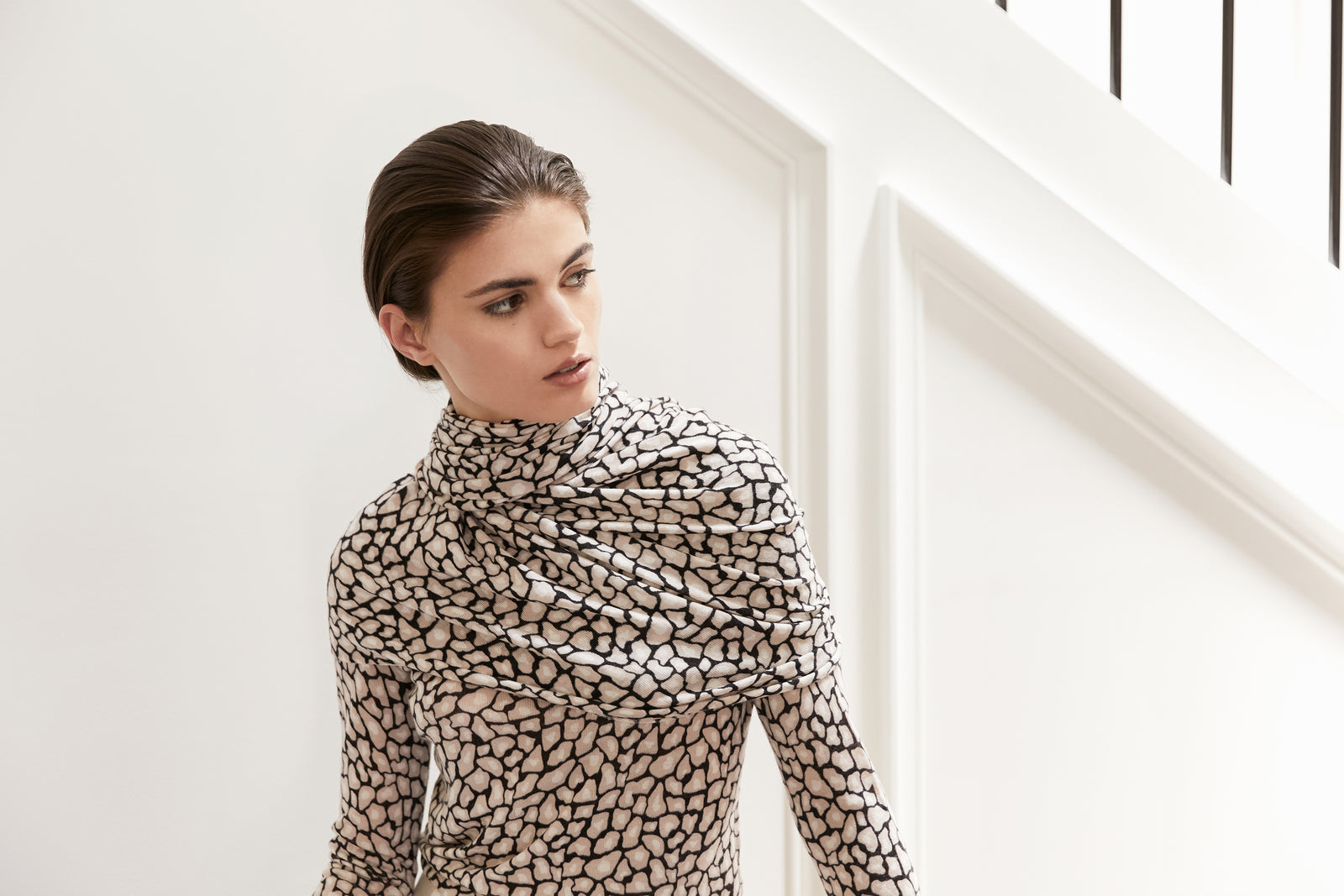 Cable Joins Forces With #WeWearAustralian
#WeWearAustralian is an initiative to raise awareness for those in the Australian fashion industry who have been deeply impacted by the global situation at hand.
Our local fashion industry employs hundreds of thousands of Australians every day and like so many industries right now it is now under real threat as we move into unprecedented times. By buying Australian brands first you are supporting our fashion industry right now when it needs you, and in turn,
ensuring we still have a thriving industry once these darker times are behind us.
#WeWearAustralian participating brands will make a donation to help women in our community return to work as we come through this crisis together by way of conducted partnerships with Dress for Success & Thread Together.
Because we are #BetterTogether.
For every 5 garments sold
using the promo code WWA2020,
Cable Melbourne will donate a
100% Australian Merino Wool Jumper
to Thread Together.
Make sure to enter the code at the checkout for your purchase to make a difference in someone's life!

#WeWearAustralian campaign runs from 9am AEST 9th April 2020 through to 8pm AEST 30th April 2020.