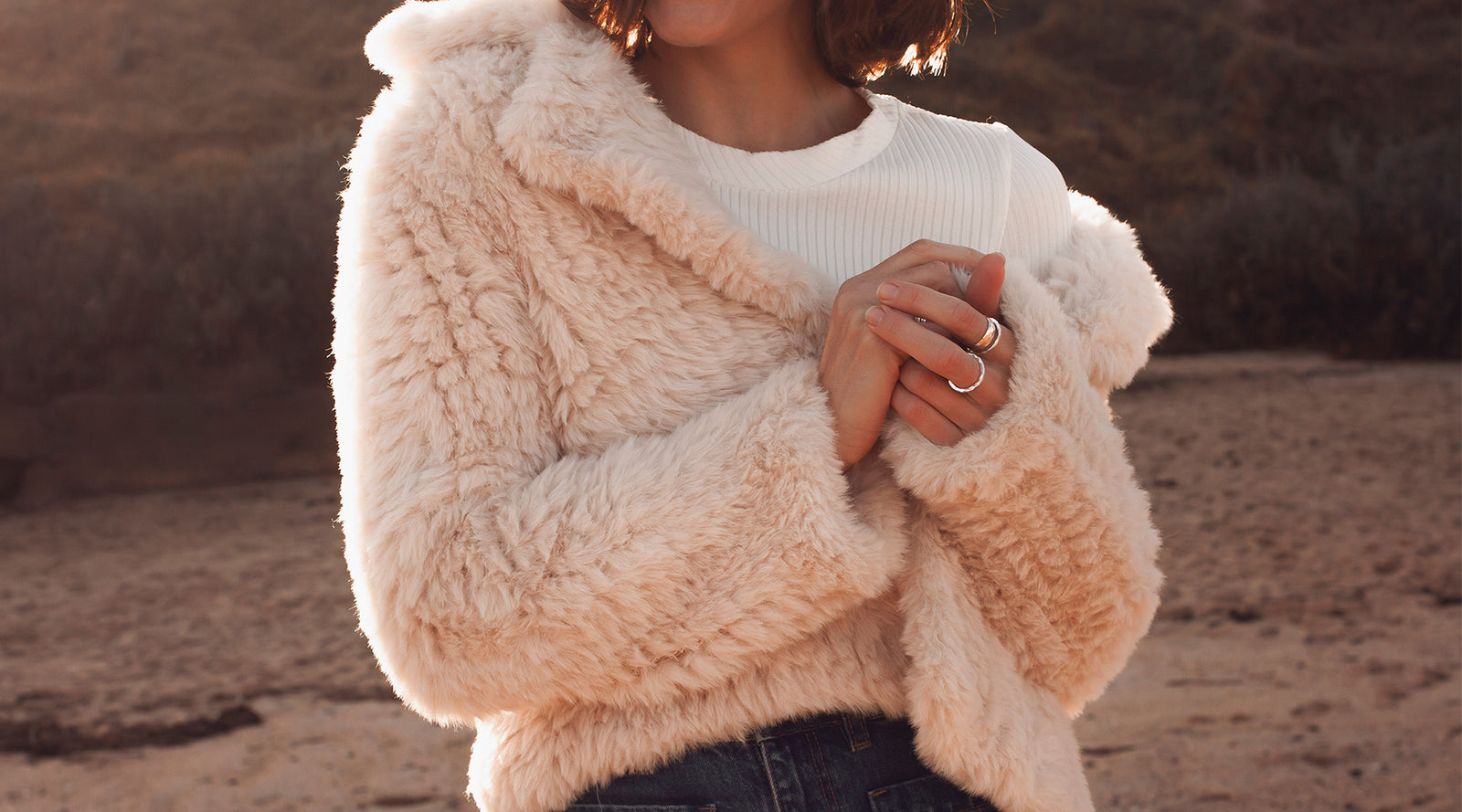 From the Creators of Cable Melbourne, we introduce purle - adventurous accessories for the modern woman.
Now available to shop from Cable stores and online.
"purle is Cable's little sister – and allows you to update your wardrobe,
experiment with different looks and have a bit of fun without breaking the bank."
- Georgina Austin, Cable Director
Specialising in faux fur jackets, scarves and cuffs,
as well as knitted cardigans, snoods and gloves,
purle is here to refresh your winter wardrobe!
Available from all Cable stores and cablemelbourne.com/collections/purle